It's Pure Magic!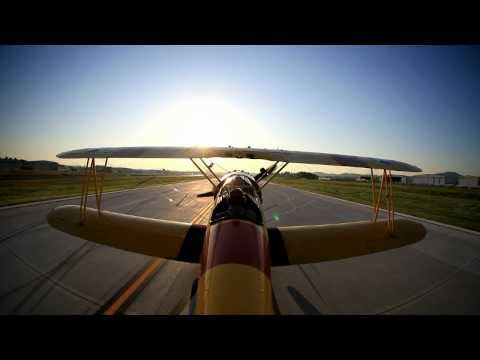 Come take the Ultimate flying Adventure with us.

In-Flight Biplane Video Camera Footage and Aerobatics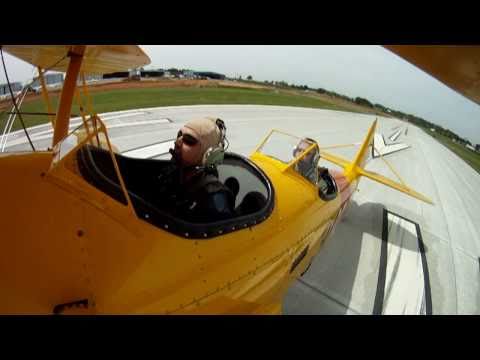 You can order an in-flight video of your biplane ride just like this one!

Aerobatic Biplane Ride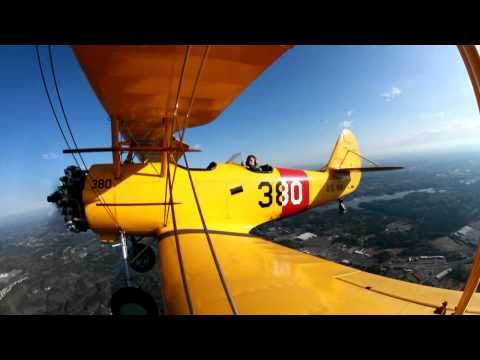 Take a Aerobatic Thrill ride in Atlanta, Georgia.

North of Atlanta Route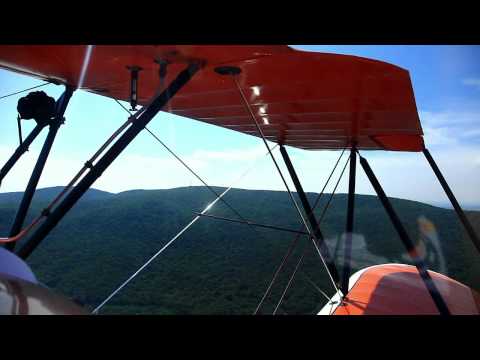 Ridge running along the foothills of North Georgia. Make it a sunset flight!

Biplane Ride over Downtown Atlanta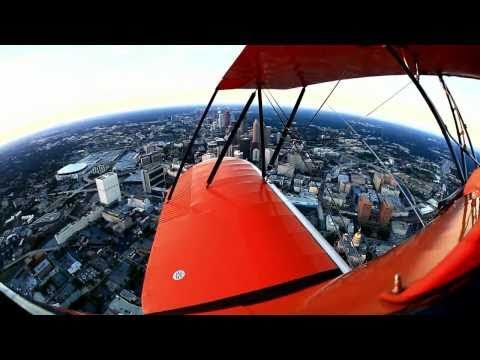 Fly right over downtown Atlanta in a vintage bi-plane. Also available for sunset flights.

 N3N-3 Biplane in Flight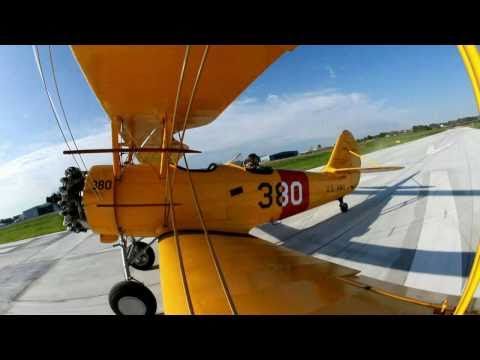 Fly in our WWII vintage trainer (single passenger flights only).

Waco Biplane Inflight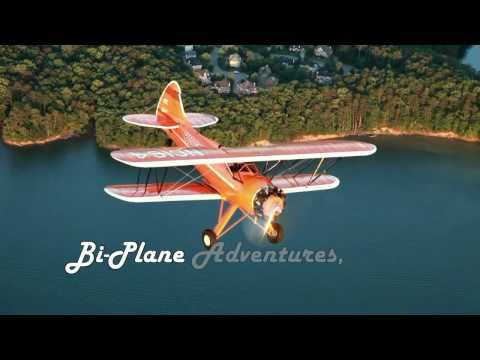 Our graceful two-seater sweetheart, you'll feel like you've been swept back to another time. Make it a romantic sunset flight for two!

Biplanes In Flight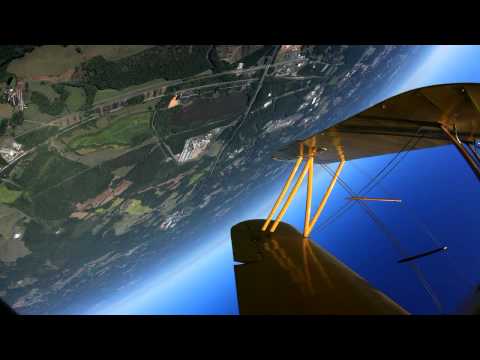 View more great photos of our Vintage Biplanes in flight.

How to get in a Biplane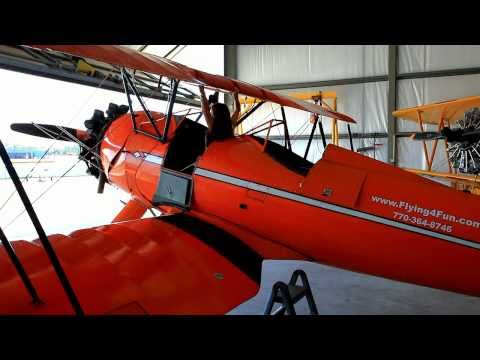 Shows how easy it is to get in and out of our Biplanes.

Dad and Dani's Adventure in our N3N-3
A late day flight with my 7 year old daughter in Atlanta, GA. Went over to a friends house just to say hello. As you can see she had a great time.